SOUL WINNING CONFERENCE NW
NW Soul Winning Conference is about winning people to Christ. Whether you are a new convert or a seasoned veteran, you are bound to receive something great and useful from this conference.
None - This is a FREE conference for all areas. City Reach Oregon, Christian Prisoner Fellowship and N.A.M UPCI are financing this conference.
Ken Cook
Michael Rickenbaker
Steve Hanson
Dave Bragg
Jason Reeves
Scott Haskett
Michael Tucker
Yvonne Hanson
Dallas Brock
Doug Lethin
Friday
February 16, 2018
Saturday
February 17, 2018
9:00 AM
General Session
Evangelism is NOT an Event - It is a Lifestyle
Ken & Julie Cook
10:00 AM
CPF Volunteers
Rickenbaker/Lethin
Finding Your Role in the Church
Michael Tucker
Evangelism & Discipleship
Ken & Julie Cook
A Bridge for the Prodigal
Scott Haskett
Breaking into Prison
Michael Rickenbaker
11:00 AM
CPF Volunteers
Michael Rickenbaker
Life Coaching
David Bragg
Reaching an Apartment Building or Neighborhood
Ken & Julie Cook
Home Bible Studies
Yvonne Hanson
Helping People in and through Prison
Doug Lethin
12:00 AM
Lunch Break
Community Engagement
Jason Reeves
Three Dimensions of Burden
Ken & Julie Cook
Overcoming Intimidation
Steve Hanson
Restoring Brokenness
Dallas Brock
1:00 PM
CPF Volunteers
Doug Lethin
Appreciation Lunch
2:00 PM
Ministers/Aspiring Ministers
Identifying Strongholds, Principalities, Powers
Ken & Julie Cook

3:00 PM
Ministers/Aspiring Ministers
Establishing a Plan to Take Spiritual Authority
Ken & Julie Cook

4:00 PM
Afternoon Break
7:00 PM
General Session
Ken Cook
Friday, February 16, 2018
10:00 AM
CPF Volunteers
Rickenbaker/Lethin
11:00 AM
CPF Volunteers
Michael Rickenbaker
12:00 PM
Lunch Break
1:00 PM
CPF Volunteers
Doug Lethin
2:00 PM
Ministers/Aspiring Ministers
Identifying Strongholds, Principalities & Powers
Ken & Julie Cook
3:00 PM
Ministers/Aspiring Ministers
Establishing a Plan to Take Spiritual Authority
Ken & Julie Cook
4:00-7:00 PM
Afternoon Break
7:00 PM
General Session
Ken Cook
Saturday, February 17, 2018
9:00 AM
General Session
Evangelism is NOT an Event - It is a Lifestyle
Ken & Julie Cook
10:00 AM (please choose one)
Finding Your Role in the Church
Michael Tucker
Evangelism & Discipleship
Ken & Julie Cook
A Bridge for the Prodigal
Scott Haskett
Breaking into Prison
Michael Rickenbaker
11:00 AM (please choose one)
Life Coaching
David Bragg
Reaching an Apartment Building or Neighborhood
Ken & Julie Cook
Home Bible Studies
Yvonne Hanson
Helping People in and through Prison
Doug Lethin
12:00 PM (please choose one)
Community Engagement
Jason Reeves
Three Dimensions of Burden
Ken & Julie Cook
Overcoming Intimidation
Steve Hanson
Restoring Brokenness
Dallas Brock
1:00 PM
Appreciation Lunch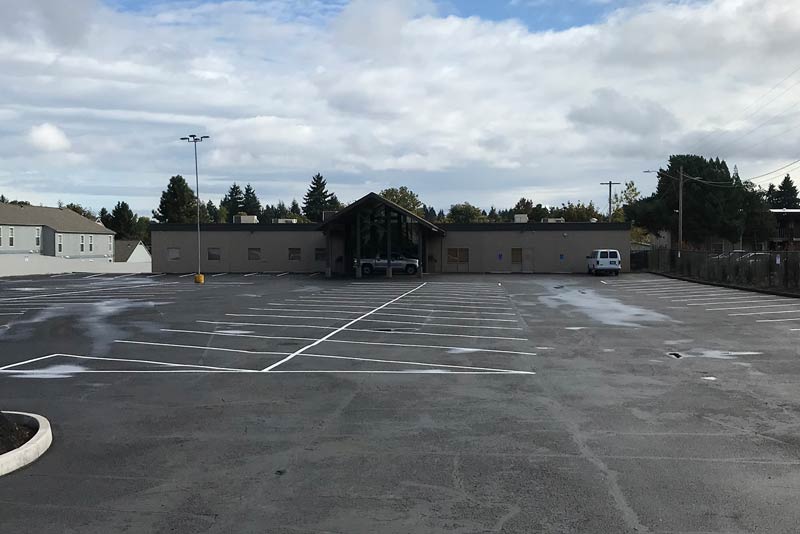 Christian World Fellowship
4932 Liberty Rd. S
Salem, OR 97306
(503) 363-0828