Soul Winning Conference NW
Soul Winning Conference is about winning people to Christ. Whether you are a new convert or a seasoned veteran, you are bound to receive something great and useful from this conference.
None - This is a FREE conference for all areas. Christian Prisoner Fellowship and Oregon North American Missions UPCI finance this conference.
Wayne Wyatt
David Doyle
Dave Bragg
Kevin Neu
Doug Lethin
Dallas Brock
Scott Haskett
Michael Tucker
Jason Reeves
Heidi Tucker
Chad Williams
Friday
February 15, 2019
Saturday
February 16, 2019
9:00 AM
General Session
Wayne Wyatt
10:00 AM
CPF Volunteers
Doyle/Lethin
Coffee House Ministry
Chad Williams
Teaching Bible Studies
Michael Tucker
How to Help the Wounded Spirit
Heidi Tucker
11:00 AM
CPF Volunteers
Doyle/Lethin
Social Media for Church Growth
Jason Reeves
Overcoming Community Mindsets
Scott Haskett
A Desire To Be Fruitful
Dallas Brock
12:00 AM
Lunch Break
Lifestyle Soul Winning
Kevin Neu
How To Start A Prison/Jail Ministry
Doug Lethin
Strategic Growth Plan
Dave Bragg
1:00 PM
CPF Volunteers
Doyle/Lethin
Soul Winning Efforts
David Doyle
2:00 PM
Current & Aspiring Ministers
Wayne Wyatt
3:00 PM
Current & Aspiring Ministers
Wayne Wyatt
4:00 PM
Afternoon Break
7:00 PM
General Session
Wayne Wyatt
Friday, February 15, 2019
10:00 AM
CPF Volunteers
Doyle/Lethin
11:00 AM
CPF Volunteers
Doyle/Lethin
12:00 PM
Lunch Break
1:00 PM
CPF Volunteers
Doyle/Lethin
2:00 PM
Current & Aspiring Ministers
Wayne Wyatt
3:00 PM
Current & Aspiring Ministers
Wayne Wyatt
4:00-7:00 PM
Afternoon Break
7:00 PM
General Session
Wayne Wyatt
Saturday, February 16, 2019
9:00 AM
General Session
Wayne Wyatt
10:00 AM (please choose one)
Coffee House Ministry
Chad Williams
Teaching Bible Studies
Michael Tucker
How to Help the Wounded Spirit
Heidi Tucker
11:00 AM (please choose one)
Social Media for Church Growth
Jason Reeves
Overcoming Community Mindsets
Scott Haskett
A Desire to be Fruitful
Dallas Brock
12:00 PM (please choose one)
Lifestyle Soul Winning
Kevin Neu
How To Start A Prison/Jail Ministry
Doug Lethin
Strategic Growth Plan
Dave Bragg
1:00 PM
Soul Winning Efforts
David Doyle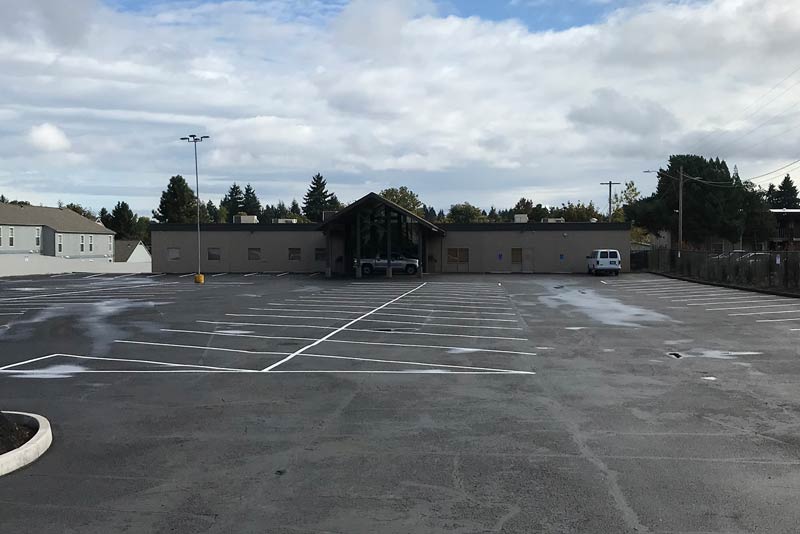 Christian World Fellowship
4932 Liberty Rd. S
Salem, OR 97306
(503) 363-0828
Dave Bragg