Minister's Licensure Process
If you intend to apply for a minister's license or upgrade your license with the United Pentecostal Church International, we can help you navigate the process. Here you can find information on how to start, who to contact, answers to commonly asked questions and resources to help you in your ministerial journey.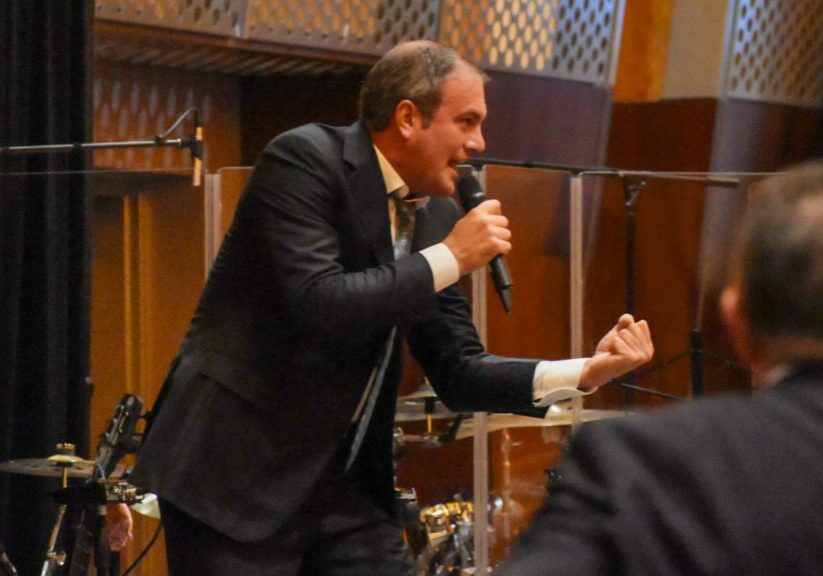 Pastor Matt Tuttle
Family Conference 2022
For those not currently licensed
How to apply for a new or reinstated license
For example: applying for a Local license for the first time or applying for a reinstated General license
For currently licensed ministers
How to apply for a promoted license
For example: applying for General license from Local license or applying for Ordination from General License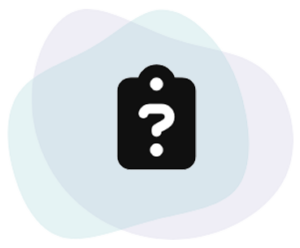 Frequently Asked Questions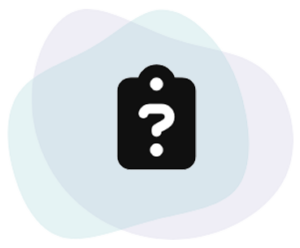 Frequently Asked Questions
If you are a credentialed minister, first try your login for upciministers.com. Your login for wa.upci.org will be the email associated with your upciministers.com login and the password you chose.
If your login/password is invalid, use "Forgot your password?" to reset the password.