Visit our Resources page where you can find everything from UPCI endorsed Bible colleges to specialized professional organizations. Maybe you need assistance with adoptions or would like to find resources for overcoming addictions. Find, sort and filter licensed clinical counselors, volunteer organizations and other endorsed entities here.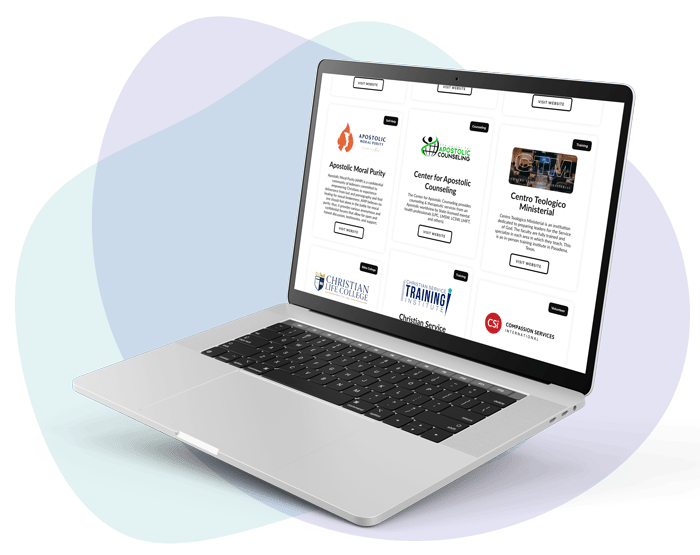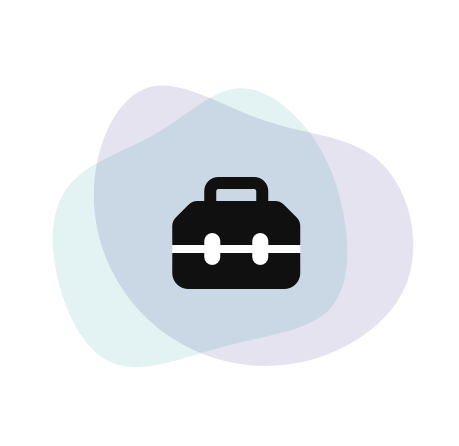 All Resources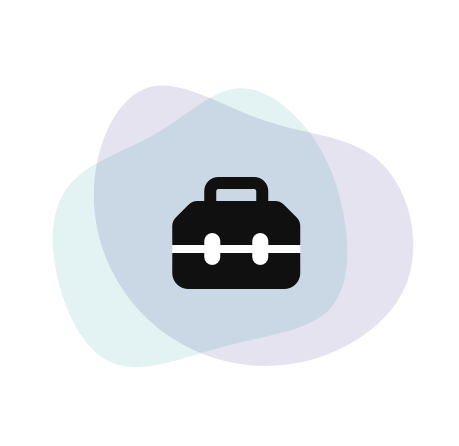 Campus Ministry International
Since its inception in 1990, CMI has sought to provide the framework and resources necessary for local Apostolic churches and students to reach one of the most untapped mission fields in North America. With nearly 22 million college students walking the halls of over 4,400 campuses, there is an open door for increased evangelistic efforts that bring the Gospel message to these hungry students.
Visit Website