Until Jesus comes, North American Missions needs to be in the forefront of our collective consciousness. The future is bright; more preachers than ever are expressing an interest in becoming church planters. The story of North American Missions is one of visionary success and vitality.
Some UPCI History
In 1952, there were 1,321 UPCI churches; today there are more than 4,000 UPCI churches in North America.
In 1952, the North American population was 181,981,356; today there are 388,000,000 people.
In 1952, the ratio was one church per 137,760 people; today the ratio is one church per 97,000 people.
North American Missions works!
Purpose & Vision
To Acquaint our constituency with just how under-evangelized North America is. As of 2009, 38 countries around the world report having more churches per capita than we have in the United States and Canada.
To Promote the effectiveness of new churches as an evangelistic tool. From our last survey, North American Missions churches averaged 38.6 in Sunday attendance. The attendees are people who generally would not have been in church less than five years ago. Across the board, no other church growth effort is as effective as starting another church.
To Establish a broader base to fund North American Missions. Friends of American Missions is a monthly partnership that funds Mission North America, namupci.com and other resources. Endowment funds have been established and donor-directed funds have been received. This is another tiny seed that will eventually be a mighty oak.
To Raise the profile of church planters in each district. What gets honored gets repeated. Every newly-licensed preacher in every district should be given the opportunity to consider planting a church.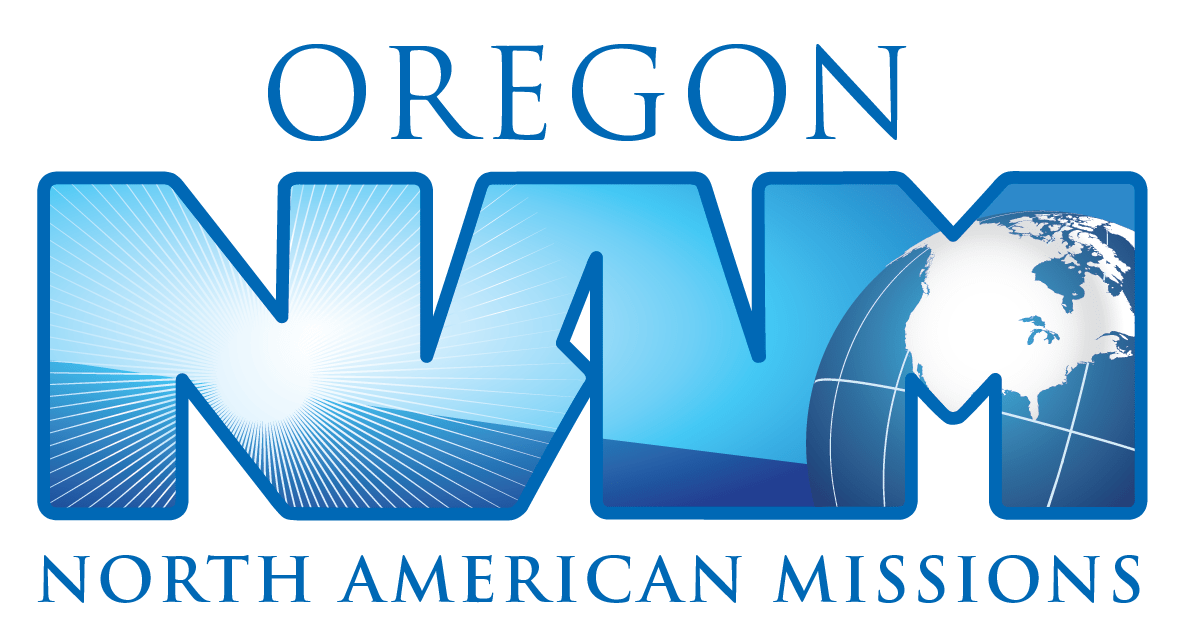 The Words of Jesus Christ drive the mission of CPF: "I was in prison, and ye came to me… Inasmuch as ye have done it unto one of the least of these…, ye have done it unto me" (Matthew 25:36, 40)
The ministry of CPF bears witness to the truth that no life is beyond the reach of God's grace and power to transform.
Working toward the goal of establishing fellowships and ministry in every federal, state, county, and local correctional and transitional-living facility throughout North America, the Mission of CPF is:
Centered in Jesus Christ – in obedience to His command, "Go ye into all the world, and preach the gospel to every creature." (Mark 16:15).
Grounded in God's Word, the Bible — in our lives and in our message, "All scripture is given by inspiration of God, and is profitable for doctrine, for reproof, for correction, for instruction in righteousness: that the man of God may be perfect thoroughly furnished unto all good works" (II Timothy 3:16-17).
Dependent upon Prayer — as the foundation and power for anointed ministry, "And when they had prayed, the place was shaken where they were assembled together…" (Acts 4:31).
Partnered with the Church — as the Biblical means and partnership for effective ministry, "…the whole body fitly joined together and compacted by that which every joint supplieth, according to the effectual working in the measure of every part, maketh increase of the body…" (Ephesians 4:16).
Committed to Unity and Spiritual Maturity — with all believers in Jesus Christ, "Till we all come in the unity of the faith, and of the knowledge of the Son of God, unto a perfect man, unto the measure of the stature of the fullness of Christ:" (Ephesians 4:13).
Commissioned to Evangelize and Disciple — in obedience to Jesus' command, "And that repentance, and remission of sins should be preached in his name among all nations… and behold, I send the promise of my Father upon you; but tarry… until ye be endued with power from on high." (Luke 24:47-49)
Compelled to Minister Grace and Truth — in accordance with Biblical instruction and revelation, "And the Word was made flesh, and dwelt among us, (and we beheld his glory, the glory as of the only begotten of the Father,) full of grace and truth. For the law was given by Moses, but grace and truth came by Jesus Christ (John 1:14, 17).
Confirmed by the Power and Working of the Holy Spirit — in accordance with Biblical confirmation, "And they went forth, and preached every where, the Lord working with them, and confirming the word with signs following. And my speech and my preaching was not with enticing words of man's wisdom, but in demonstration of the Spirit and of power; that your faith should not stand in the wisdom of men, but in the power of God" (Mark 16:20, I Corinthians 2:4,5).
Loving Others — by treating all people with grace, trust, and respect, "By this shall all men know that ye are my disciples, if ye have love one to another" (John 13:35).
Seeking Excellence — by demonstrating integrity and wise stewardship, "Moreover it is required in stewards, that a man be found faithful. As every man hath received the gift, even so minister the same one to another, as good stewards of the manifold grace of God" (I Corinthians 4:2, I Peter 4:10).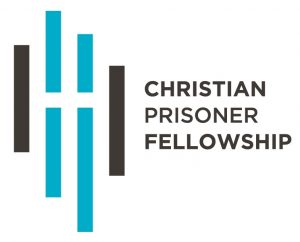 On site volunteer training is available upon request. Please contact Rev. Doug Lethin for more information at (503) 932-6360 or by email.
Facilities Ministering In
ODOC Facilities
OSP Oregon State Penitentiary | Friday 1:00-3:00 p.m.
OSCI; Oregon State Correctional Institution | Friday 7:00-9:00 p.m.
SCI; Santiam Correctional Institution | Saturday 7:00-9:00 p.m.
TRCI; Two Rivers Correctional Institution | Saturday PM
SRCI; Snake River Correctional Institution | Pending
CRCI; Columbia River Correctional Institution | Sunday 6:00-7:30 p.m.
County Facilities
Marion County, Salem
Work Release Center | Sunday 8:00-9:00 a.m.
Main Jail, English | Friday Afternoon
Main Jail, Spanish |
Lane County, Albany
Main Jail, English |