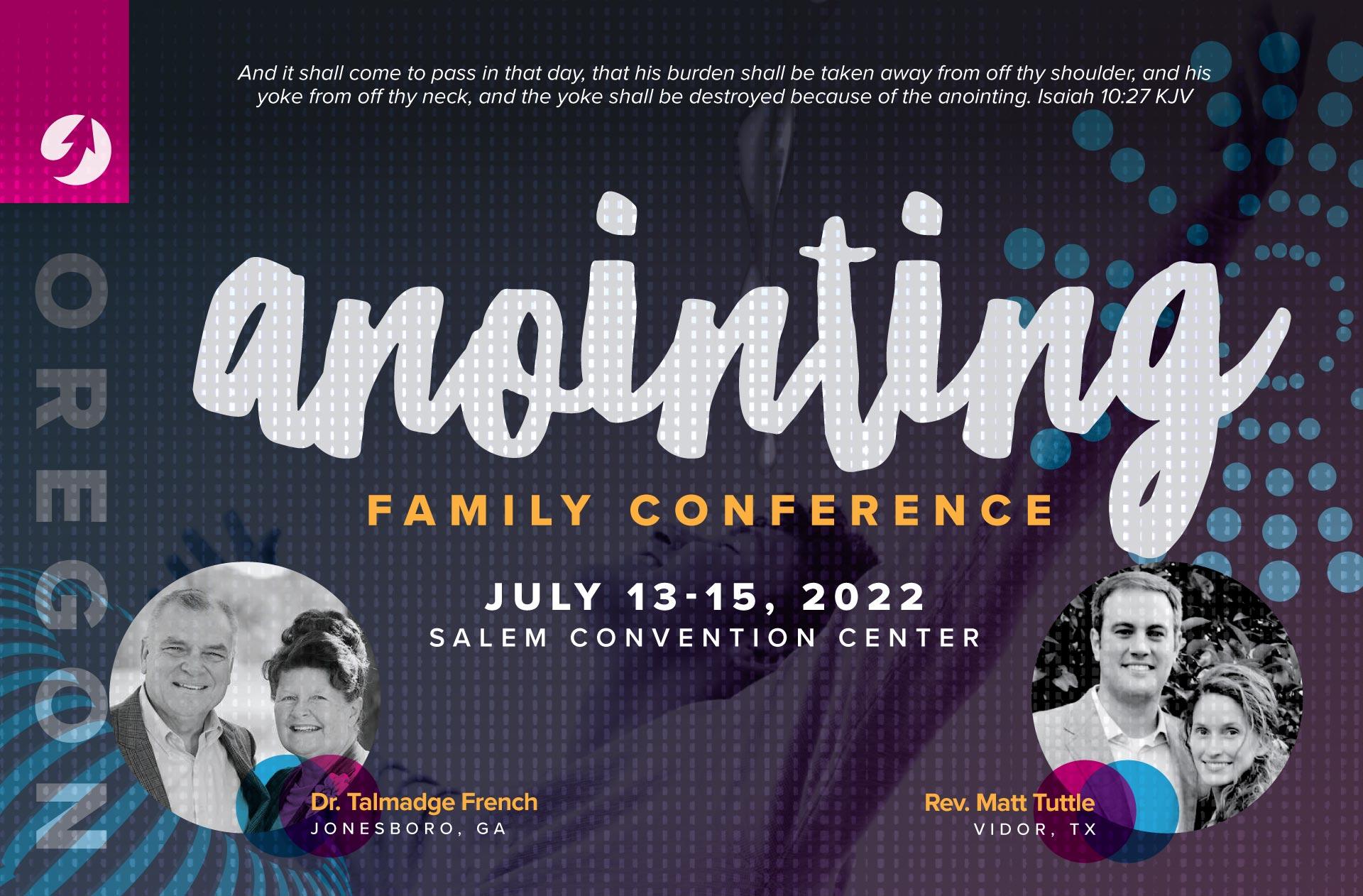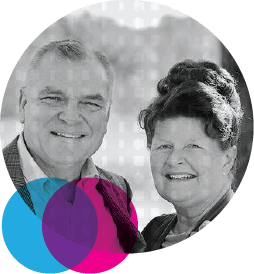 Dr. French graduated with his PhD from one of the leading European universities, the University of Birmingham in England, in December 2011. His Doctoral Thesis is the first of its kind, researching the foundations of the Oneness Movement at a major university, under the supervision of well-known and well-published college administrator, educator, and author Dr. Allan Anderson, Director of the Graduate Institute at the University of Birmingham.
The 140,000 word Thesis is entitled "Early Oneness Pentecostalism, G. T. Haywood, and the Interracial Pentecostal Assemblies of the World (1906-1931)," and uncovers a wealth of historical treasures and important bits of missing data regarding the early growth, development, and leadership of Oneness Pentecostalism. The core of the research documents the fascinating and important primary sources regarding Haywood's role in the interracial success of the early movement, especially the PAW, the fore-runner organization of the UPCI. The Thesis demonstrates the trajectory of the emerging movement from inception to a movement of more than 30 million today, with much of its success contributable to its early leadership, such as that of Haywood, William Pendleton, J. J. Frazee, Edward W. Doak, Frank Ewart, Robert C. Lawson, Samuel N. Hancock, D. C. O. Opperman, Howard Goss, Andrew D. Urshan and William Booth-Clibborn. Plans for publishing the work with a major academic publisher are in progress.
Dr. French has also earned degrees from and/or studied at the Apostolic Bible Institute (St. Paul), Crighton College (Memphis), Wheaton College, Wheaton College Graduate School, and the University of Indiana (Bloomington). In addition to the PhD, he holds a Bachelor of Arts degree in Ancient Language (Greek), a Master of Arts degree in New Testament Theology, as well as a four-year degree in Pentecostal Studies. His earlier Master of Arts Thesis at Wheaton College Graduate School on the history of the Oneness Pentecostal movement gained national recognition when published in 1999 under the title Our God Is One: The Story of the Oneness Pentecostals. It is a landmark study, and now best-seller, regarding the history and expansion of the Oneness movement into a worldwide phenomenon.
After the publication of Our God Is One, he also developed for publication a laminated doctrinal booklet series, "Steadfast in the Apostles' Doctrine," in a fold-out pamphlet format. The series currently includes two full-color titles, The Oneness and Jesus' Name Baptism.
Talmadge and Rebecca French have been married thirty-five years, and have three sons. The oldest, Ryan, is a fulltime Associate Pastor serving the congregation of Apostolic Tabernacle, and has one daughter, Julia Lynn, and a son, Talmadge Joseph. Their middle son, Jonathan, is married to Vera (Kelbaytrov) and they have a baby on the way. The youngest son, Nathan, married to Rachel (Adams) French, and is currently doing undergraduate work in Biblical Studies and serves as Youth Pastor and the Worship Minister for Apostolic Tabernacle.
Talmadge L. French began his preaching ministry in 1976, and evangelized for four years. He later served for three years as an assistant pastor in West Memphis, Arkansas, with Rev. Bobby McCool, then later went to the Chicago area to establish a new church in Wheaton, Illinois beginning in 1983. He served for a time on the UPCI Illinois District Board.
In 1994, he began commuting to Indianapolis, as an Instructor of Bible, Theology, and Biblical Languages at Indiana Bible College of Calvary Tabernacle, Paul Mooney, President. In 2000, the French family moved to Indianapolis to become the fulltime Dean of the Department of Biblical Studies, continuing, though, as a fulltime Instructor, as well. In 2005 he became the became the Executive Vice President of Indiana Bible College, the position he held from 2005-2007.
After leaving IBC in May 2007, he became Provost of the Apostolic School of Theology, Sacramento, California, and instructor of theology and biblical languages, developing extensive course work for online accredited Apostolic studies, including online courses in Greek and Hebrew. These courses, including Greek and Hebrew, Theology and Doctrine, Philosophy, Ethics, Evangelism, and more, are now being prepared for online availability through the Oneness Studies Institute.
The Frenches moved to Durham, North Carolina in 2009, serving as a minister with the First Pentecostal Church, after which, in 2010, they established their family in the Raleigh Temple of Pentecost, in order to begin a temporary period of fulltime itinerant ministry, as they entered the final year of PhD studies with the University of Birmingham, UK, which was completed in 2011. Talmadge and Rebecca became the pastor at Apostolic Tabernacle in July of 2011.
From https://aptabupc.com/leadership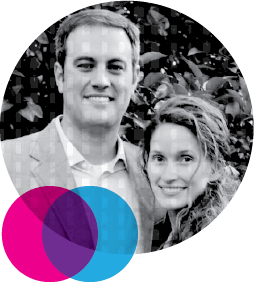 Matthew Tuttle was raised on the mission field in The Netherlands. In 2000, he returned to the United States to graduate high school in Oregon and to attend Indiana Bible College.
Matthew married Michelle and they now have four children: McKyla (14), Savannah (12), Lewis (10) and Eden (8).
Matthew and Michelle served as youth pastors and evangelists. Together they started three churches in the Netherlands. Matthew now serves as pastor of Eastgate United Pentecostal Church in Vidor, Texas.
Group Name:
Oregon District Family Conference
201 Liberty St. SE
Salem, OR 97301
Phone: (503) 540-7800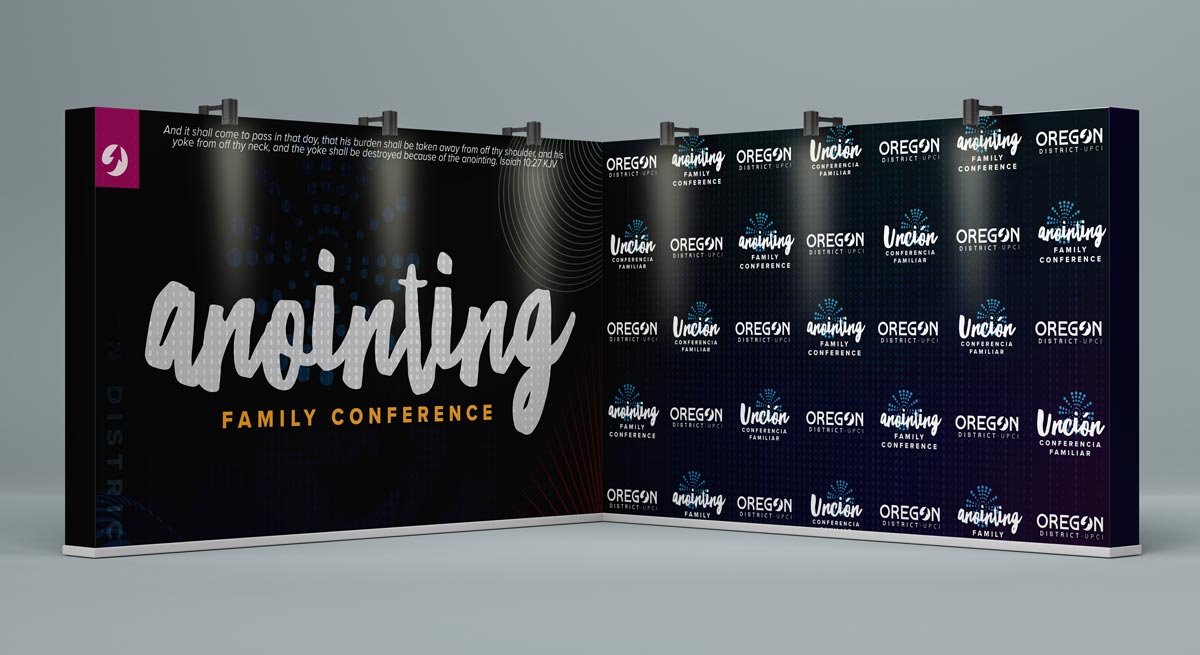 Family Conference exhibit space registration is open! Thank you for your interest this year!!
If you are an Oregon District UPCI Department, registration is free. However, you must still register.
To be a general exhibitor, you need to register for exhibition space. Final approval for your business or ministry will occur after registration. If your registration is declined, your money will be refunded.
Goals and objectives:
Connect ministers and constituents with resources and services that can enhance or benefit their local church or ministry.
Create an opportunity for professional and ministry networking.
Exhibitors generally accepted:
Businesses or ministries endorsed or recommended by UPCI or any division of UPCI.
Businesses or ministries owned, operated, or endorsed by a UPCI minister in good standing.
Businesses owned or operated by Apostolic constituents that share a common faith.
Secular business of good reputation offering products or services that directly benefit local churches or ministries.
Exhibitors generally rejected:
Ministries that do not share a common Apostolic faith.
Ministries rejected for endorsement or recommendation by UPCI or any division ofUPCI.
Businesses rejected for recommendation by UPCI, any division of UPCI, or any official of UPCI.
Businesses of questionable reputation.
Businesses that do not offer products or services directly benefiting local churches or ministries.
Like and subscribe to our YouTube channel to easily find all current and past Family Conference videos. After subscribing, turn on notifications to receive a message when new content has been released!
Like and subscribe to our Anchor.fm/Spotify channel to easily find all current and past Family Conference videos.