7:00 pm
Pre-Service Prayer
7:30 pm
Ordination / Department Awards / Superintendent Message
10:30 am
Pre-Service Prayer
11:00 am
Local Ministers (T. Banks, N. Johnson)
12:00 pm
Day Session with Art Hodges III
1:30 pm
Afternoon Break
7:00 pm
Pre-Service Prayer
7:30 pm
Evening Service with Mark Morgan
10:30 am
Pre-Service Prayer
11:00 am
Local Ministers (J. Crider, S. Benitez)
12:00 pm
Day Session with Art Hodges III
1:30 pm
Afternoon Break
7:00 pm
Pre-Service Prayer
7:30 pm
Evening Service with Mark Morgan
(Honoring graduates of Purpose Institute)
9:30 am
Pre-Service Prayer
9:45 am
Spanish Minister's Meeting
10:00 am
Business Meeting
Rev. Morgan is president and founder of Global Impact Ministries, an organization dedicated to sharing the apostolic faith in North America and overseas. He also serves as the UPCI Western District Superintendent. He is Senior Pastor at Abounding Grace of San Francisco, a congregation he founded in December 2004.
In 1982, Rev. Morgan and his wife Naomi moved to Anna, IL to lead the youth of a local United Pentecostal Church. Two years later, he embarked on an evangelistic ministry that lasted four years where he traveled across North America and overseas speaking at apostolic gatherings. In 1988, Rev. Morgan assumed the pastorate of the United Pentecostal Church in Okmulgee, OK, where he served as senior pastor for ten years. In 1998, he moved to California where he re-embarked on an evangelistic crusade and traveled extensively - speaking at camps, conferences, crusades and ministerial training venues.
During his career, Rev. Morgan has contributed to several committees with the United Pentecostal Church organization, including the Chinese Summit Committee, Illinois District Youth Committee, The Oklahoma District Youth Committee, and the Evangelist Commission. He was also a board member of Jackson College of Ministries.
He resides in the San Francisco Bay Area with his wife, three children and two grandchildren.
Art Hodges III has served as Superintendent of the So Cal District since its inception on January 26, 2008. He previously served on the Western District Board for 6 years as Presbyter of Section One.
He is a graduate from, and adjunct professor at, Apostolic Bible Institute in St. Paul, MN. He served for 10 years as UPCI Church Growth Coordinator, and as a member of the Home Missions Administrative Committee, for 4 years. He serves as Chairman of the Creative Planning Committee for the General Board, since 2010.
He serves as Senior Pastor of the South Bay Pentecostal Church in Chula Vista, since 1984. He and his wife, Rosa, have been married since 1976.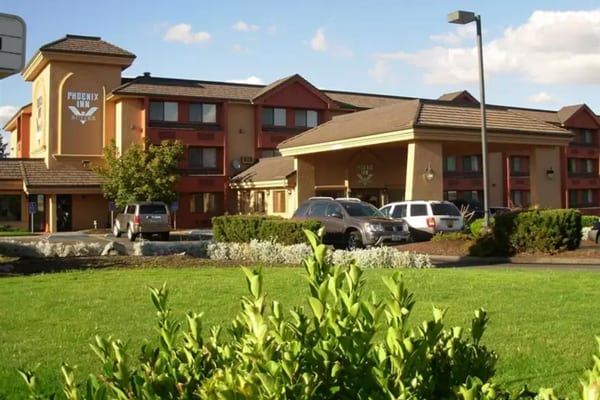 Starting at $99/night
Group Name:
United Pentecostal Church
4370 Commercial St SE
Salem, OR 97302
Phone: (503) 588-9220
Only ministers with UPCI credentials and their families are allowed to attend in-person.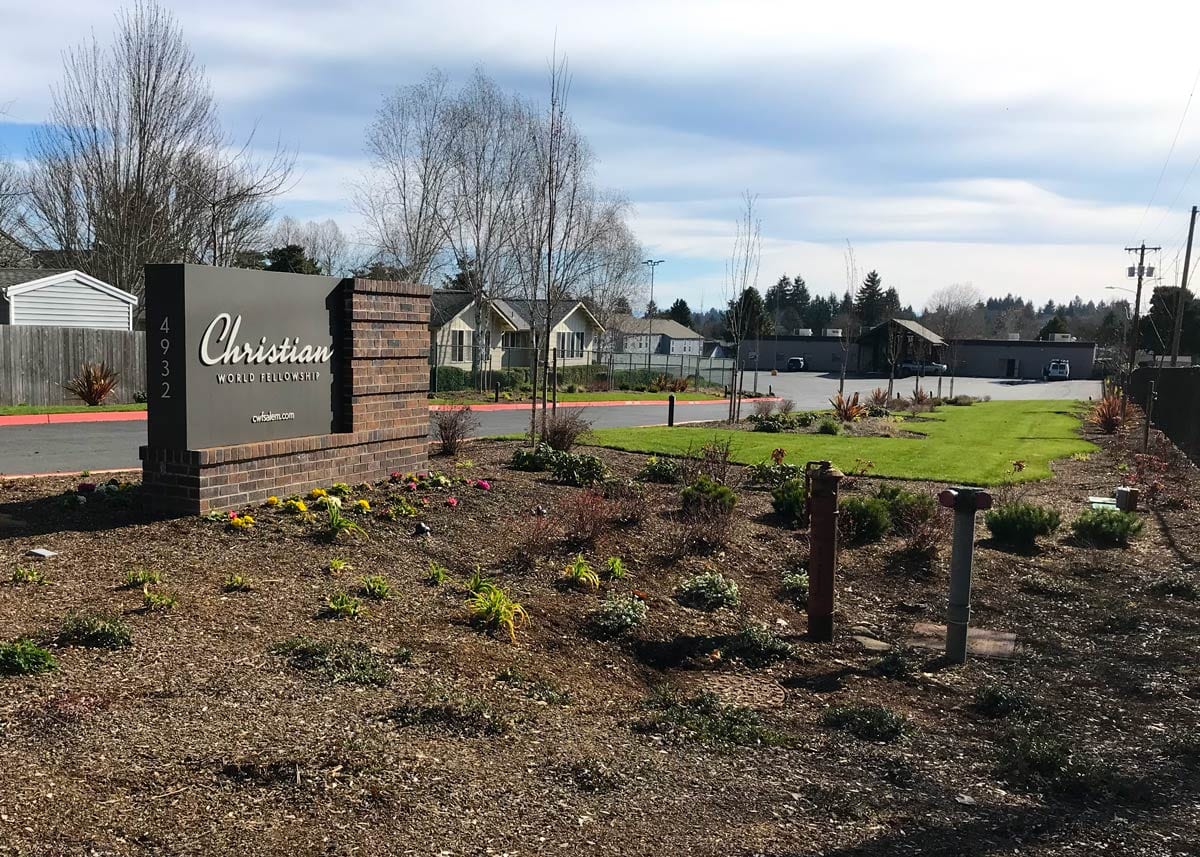 Christian World Fellowship
4932 Liberty Road South
Salem, Oregon 97306
(503) 363-0828