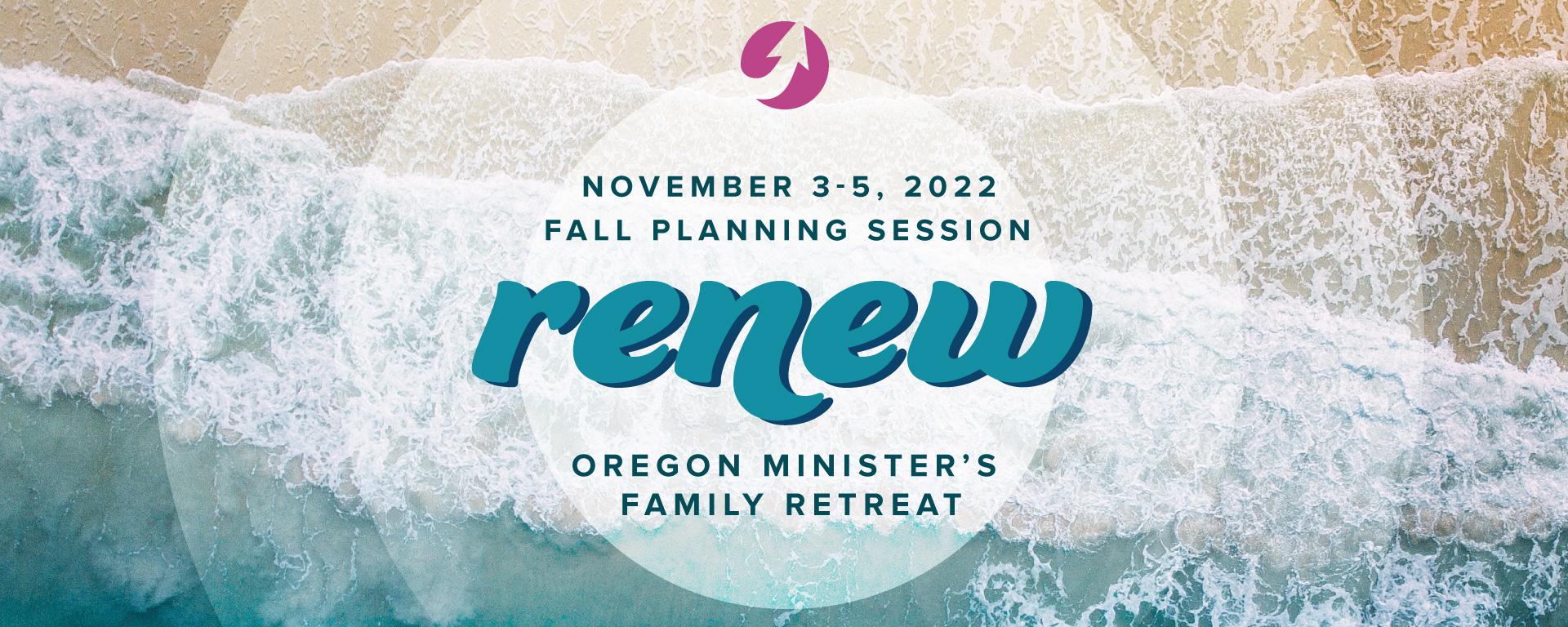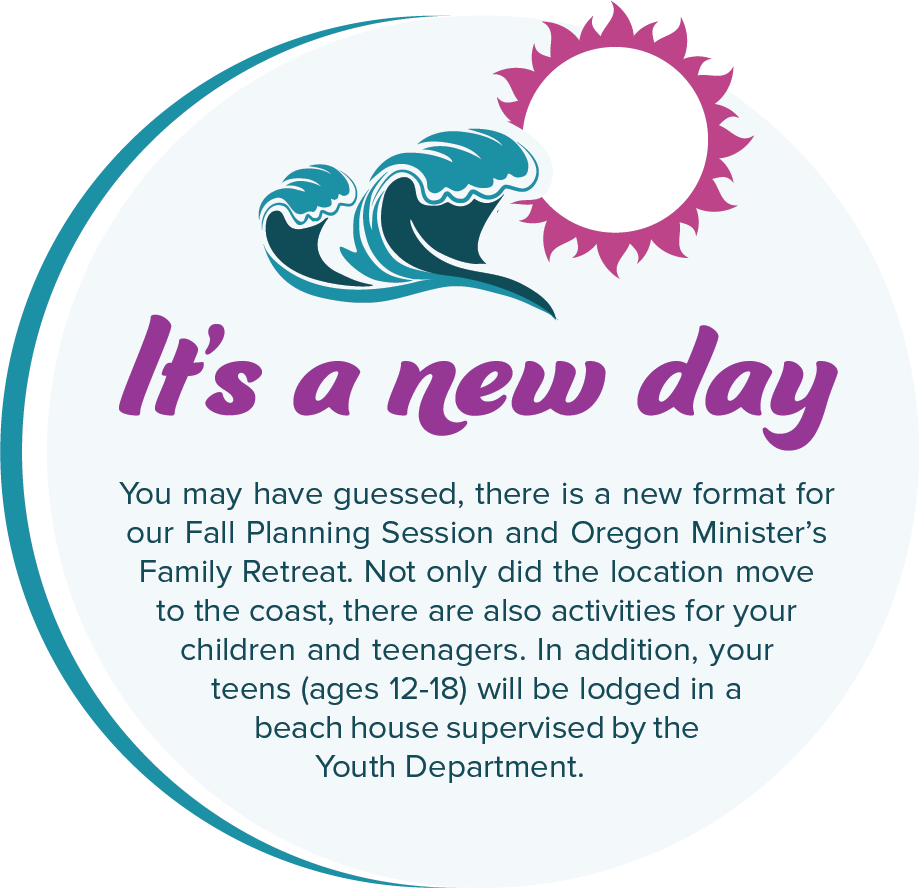 4:00 pm Check-In
7:00 pm Dinner Provided
8:00 pm Session 1 - Jeff & Tami Harpole
9:00 am Breakfast Provided
10:15 am Session 2 - Jeff & Tami Harpole
12:00 pm Lunch (On Your Own)
6:00 pm Dinner Provided
7:00 pm Session 3 - Jeff & Tami Harpole
9:00 pm Entertainment/Games
Agate Beach Inn
3019 N. Coast Hwy
Newport, OR 97365
(541) 265-9411 Option 2
$129/night + tax (Hillside view)
$159/night + tax (Ocean view)
Group Name
OR District United Pentecostal Church
Special Room Rate Ends Oct. 19th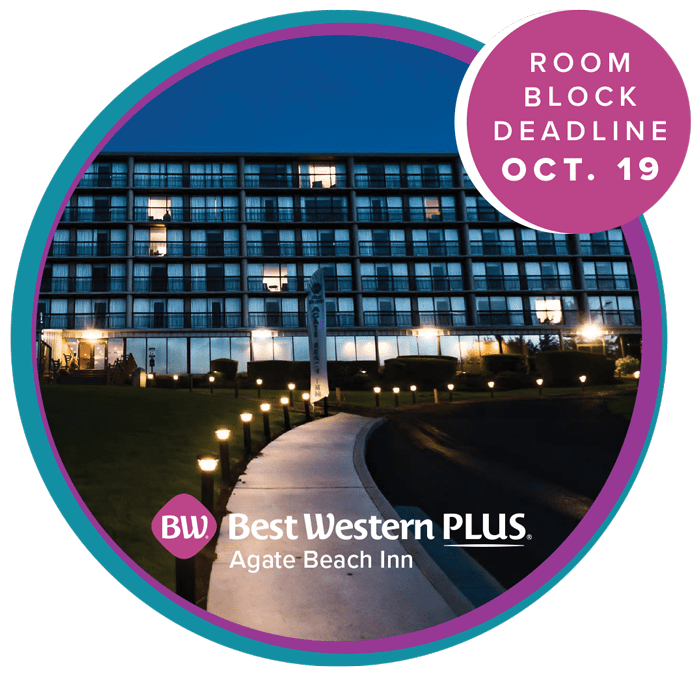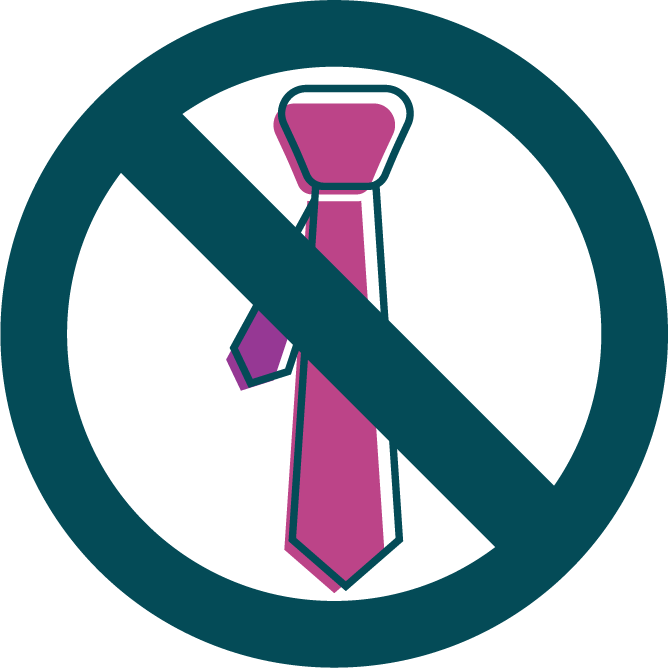 To keep with the relaxing and comfortable theme, the dress code is casual. No ties, jackets or formal wear are required.
Children (ages 4-11) have their own sessions which will include meals at Lighthouse UPC 226 NW 23rd Street Newport, OR (less than a 3-minute drive) Children can be dropped off at 6:45 pm on Thursday and 10:00 am & 6:45 pm on Friday. Collect your children in the same location 15 minutes after each session.
Teenagers (ages 12-18) will be lodged at a beach house supervised by the District Youth Dept. This is included in your conference registration! You can drop off your teenager(s) at 3:30 pm on Thursday, Nov. 3rd. The beach house address will be emailed upon registration.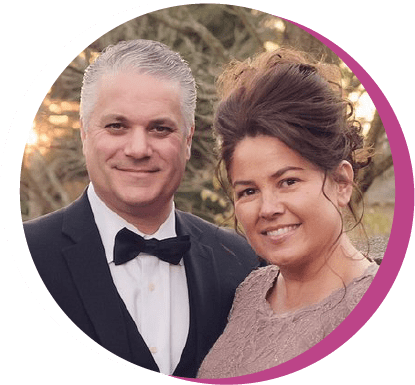 Jeff & Tami Harpole
Terre Haute, Indiana

Registration is due by October 19th, so don't delay. This is a requirement of Agate Beach Inn to prepare the meals and other accomodations.
Your registration includes: two dinners, one breakfast, childcare during meals and sessions (ages 4-11) and lodging/entertainment for your teens (12-18). Register today!